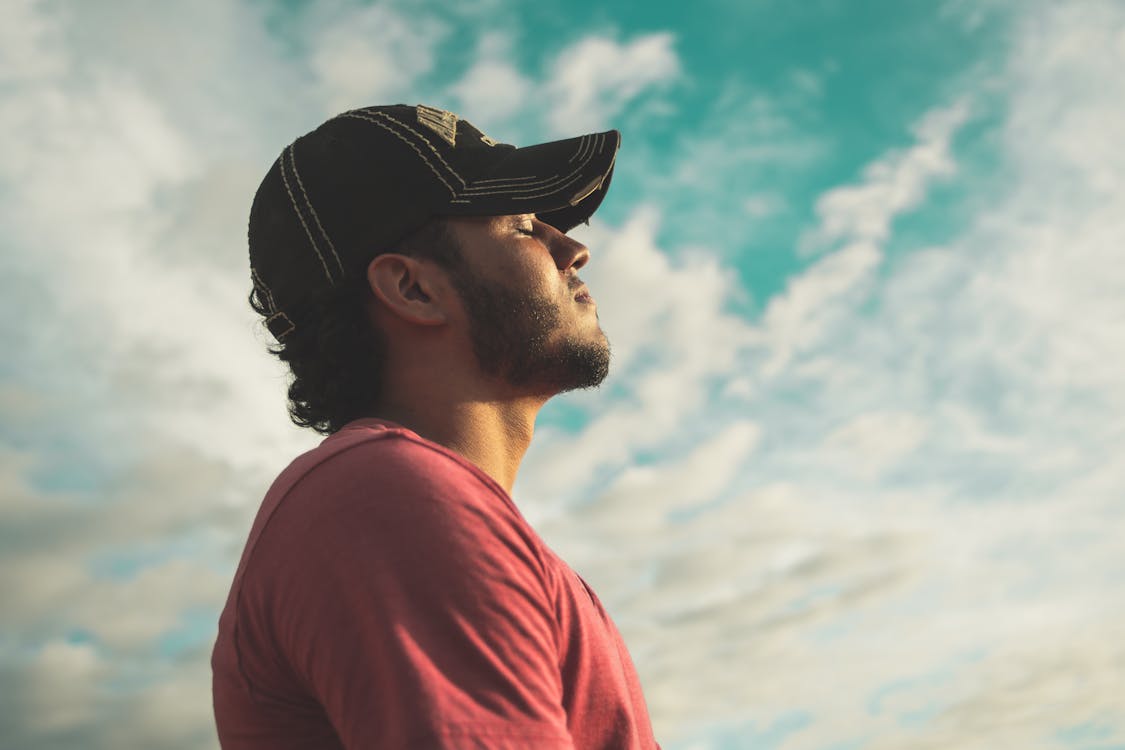 How Physical & Mental Health Are Connected? And How Yoga Can Help?
Mental health and physical health are interlinked, particularly when it comes to sleep disorders, eating habits, physical exercise, and daily activities. If our mental health is suffering, our physical health may become affected, and vice versa. The amount of time we sleep at night, what we eat, and how we exercise directly affect our mental health.
Yoga in particular has shown to benefit mental health. Navyoga Founder, Naveen Kolli, shared some tips for including yoga practice into your daily routine and how it can be helpful.
How Can Yoga Help in Improving Mental Health?
Yoga may help with alleviating many mental health problems, including depression, anxiety, psychosis, substance abuse, and disordered eating habits. Additionally, yoga may improve mood and ease everyday stress and anxiety.
Yoga also helps to raise our self-esteem, thus making us feel better about ourselves and more confident. Individuals who practice yoga will sometimes notice diminished PTSD symptoms. Those who practice yoga no less than three times weekly for eight weeks report a decrease in depression and anxiety symptoms and improved mood.
A few Tips on Mental Health And Yoga
You might feel overwhelmed at the thought of beginning yoga and movement to address your mental health, but there are simple steps you can start with that make an impact.
Start With A Regular Walk: This easy cardio exercise can be highly helpful for your state of mind if you feel stressed. You can take a stroll along the road or walk around a nearby park.
Once Comfortable, Join a Yoga Class: Yoga is a popular low-impact exercise that includes deep breathing and meditation, therefore it is a good way to improve your mental health. There are various forms of yoga and you can select one that will work well for you. There are also online classes if you're not sure whether to register for an in-person yoga class.
Try Breathing Excercises: Yoga exercises such as pranayama and meditation have stress-reducing effects that can also improve physical wellness. In western world this is also refered to box-breathing. 4 counts of breathing in, 4 counts of holding your breath, 4 counts of exhaling, and 4 counts of holding after your exhale are all examples of Box Breathing.
How To Start Yoga?
Perhaps it's challenging for you to provide self-motivation to do yoga and sign up to participate in a yoga class. Set up realistic goals to establish yourself for success, for example starting up yoga routines a few times weekly rather than daily might be more obtainable. Give yourself time to ease into working out gradually, for instance gradually building up a set number of days doing yoga as opposed to working out daily.
When To Seek For Help?
Yoga and other workouts may help alleviate stress and emotional disorders, but they aren't a cure-all. If exercising and other lifestyle changes fail to ease your psychological issues, contact a therapist. Therapy can help you address problems that are at the heart of your emotional disorders.
Welcome to Navyoga! We are dedicated to helping you improve your wellness through a combination of traditional and modern yoga classes. Our classes provide an energizing experience that will leave you feeling refreshed and present. We offer group classes as well as private instruction tailored to the individual needs of our students. At Navyoga, we also offer yoga teacher trainings, creating next line of yoga gurus. Join us today—try one free class and see how Navyoga can help you find harmony within yourself and your surroundings!